We present you with the top 10 bizarre Christmas facts which will entertain you.
Did you know that the spirit of Christmas used to stop wars between countries, the tallest Christmas tree was 67 meters tall, and that scientists believed that Rudolph the red-nosed reindeer had a nose infection? People celebrate Christmas all over the world and many incredible things are connected with it. Here's a list of the top 10 bizarre Christmas facts that you might not have heard about:
10. Christmas in the middle of the ocean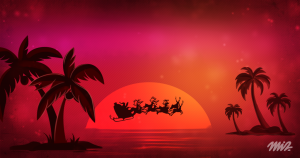 There are two islands named after Christmas: Christmas Island (ex Kiritimati) in the Pacific Ocean and Christmas Island in the Indian Ocean
9. Lifespan of a Christmas turkey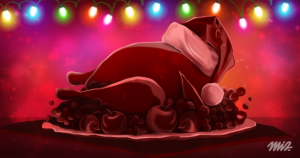 An average turkey which people prepare for the Christmas dinner needs about 295 days (about 10 months) to grow up, and only 30 minutes to be eaten.
8. Feather Christmas tree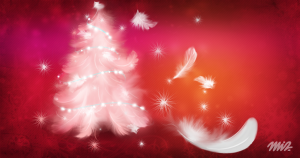 The tradition of decorating a Christmas tree originated from Germany. Germans decorated evergreen trees with chicken and duck feathers to bring colors to their homes during the holidays.
7. Bathing in beer
The amount of beer that people drink in Great Britain during Christmas is equal to the amount of water in 57 Olympic sized swimming pools.
6. Gifts worth millions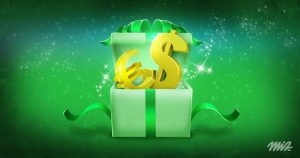 During the Christmas holidays, people spend four times more money on shopping than at any other time of the year.
5. Merry Christmas and a Happy New Year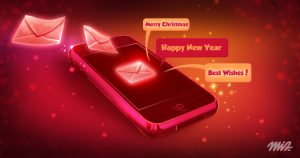 Each year, people send over seven billion Christmas cards all over the world. Nowadays, however, SMS is more popular than Christmas cards – people send more Merry Christmas wishes over their phone.
4. Christmas landfill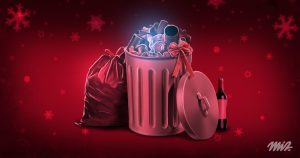 During the Christmas holidays, each household produces 25% more garbage than usual.
3. ER – Christmas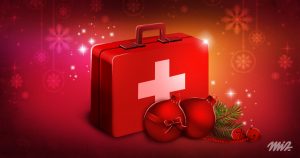 On average, almost 6000 people in the USA alone end up in the ER because of injuries that occur during the decoration of their houses and Christmas trees.
2. Turbo Santa Claus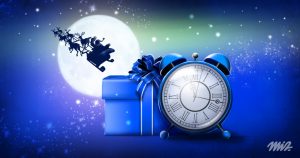 Thanks to many time zones in the world, Santa Claus has exactly 31 hours to deliver all the Christmas gifts to children. According to scientists' calculations, to achieve this, he would have to visit 823 houses within a second.
1. Sick Rudolph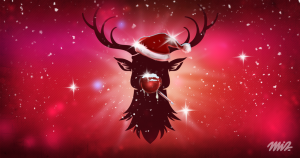 Norwegian scientists posed a hypothesis that stated that Santa's little helper – Rudolph the red-nosed reindeer, had a red nose because of a chronic parasitic infection of his respiratory tract.
Check out our best Christmas game:
Hidden Objects Christmas Trees