Best Halloween Movies
Are you ready for Halloween countdown, Midva fans? Do you want to spend this awesome holiday at home with a warm pumpkin pie and the best Halloween movies which will give you the creeps?
We created a special list of Halloween horror movies to watch after you finished playing Hidden Objects Halloween.
Happy Halloween and enjoy the top 7 best Halloween movies!
7. Halloween (1978)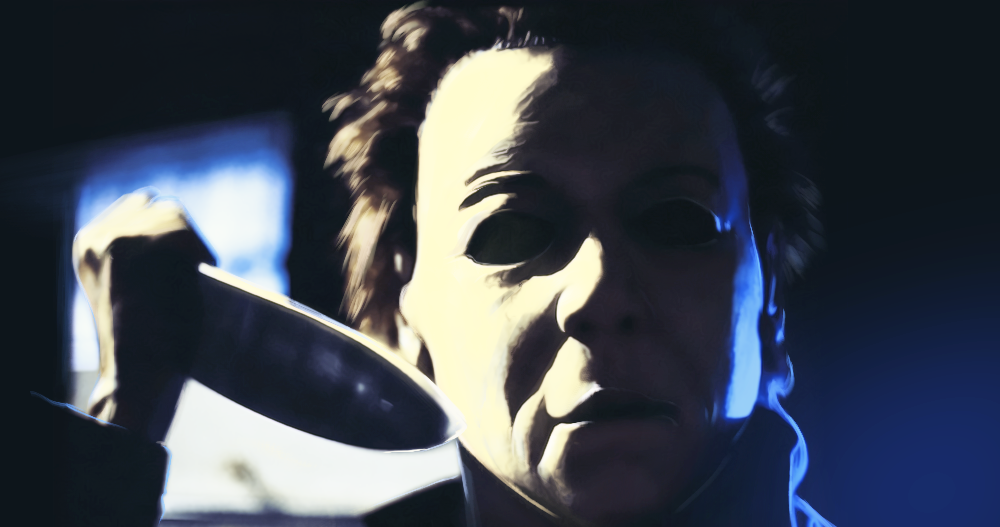 On Halloween 1963, the small town of Haddonfield is shocked when six-year-old Michael Myers returns from trick-or-treating and for some unknown reason stabs his older sister to death with a big kitchen knife. Later, his parents find him staring into space with the bloody knife in his hand. They send him to a mental institution, where Michael spends the next 15 years just sitting, still staring into space despite the best efforts of his psychiatrists, Dr. Samuel Loomis.
Now, on October 30th, 1978, something triggers Michael off and during a storm, he manages to steal a car from Dr. Loomis and Nurse Marion (who was coming to take Michael to court to keep him locked up). He goes back to Haddonfield where he steals a white mask. There, Laurie Strode, Micheal's younger sister, finds that Michael is stalking her during the day, but she doesn't know who he is. Dr. Loomis arrives in town and frantically looks for Michae with the sheriff. However, he doesn't know that Laurie is babysitting Lindsey and Tommy and that Laurie's friends Annie, Lynda and Bob are disappearing one by one.
Director: John Carpenter
Writers: John Carpenter (screenplay), Debra Hill (screenplay)
Stars: Donald Pleasence, Jamie Lee Curtis, Tony Moran
6. The Psycho (1960)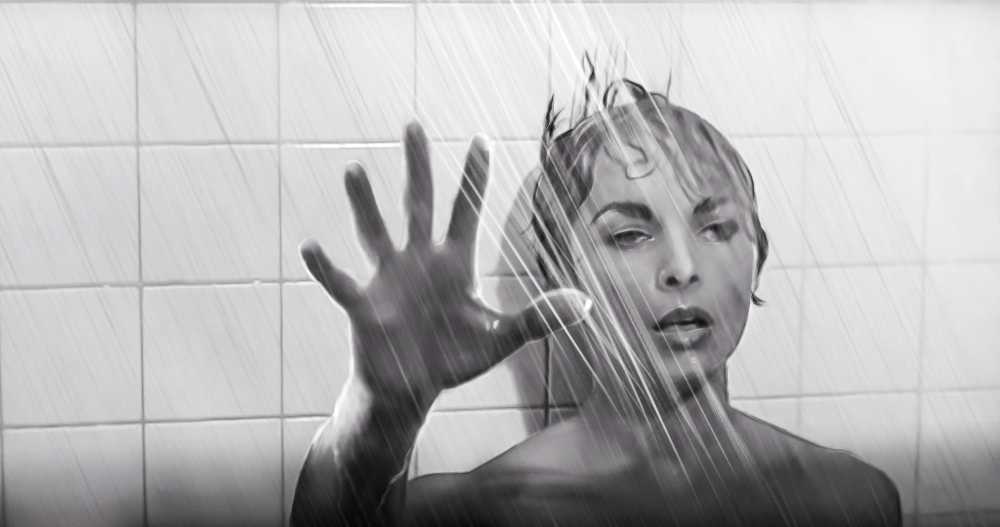 Phoenix office worker Marion Crane is fed up with the way life has treated her. The only time she can meet her lover Sam is during lunch breaks. Also, they cannot get married because Sam has to give most of his money away in alimony. One Friday, Marion is trusted to bank $40,000 by her employer. However, Marion sees the opportunity to take the money for herself and start a new life. She leaves town and heads towards Sam's California store. Tired after the long drive and caught in a storm, she gets off the main highway and pulls into the Bates Motel. Unfortunately, the motel's manager is a quiet young man called Norman, whose psycho mother is dominating him.
Director: Alfred Hitchcock
Writers: Joseph Stefano (screenplay), Robert Bloch (novel)
Stars: Anthony Perkins, Janet Leigh, Vera Miles
5. The Others (2001)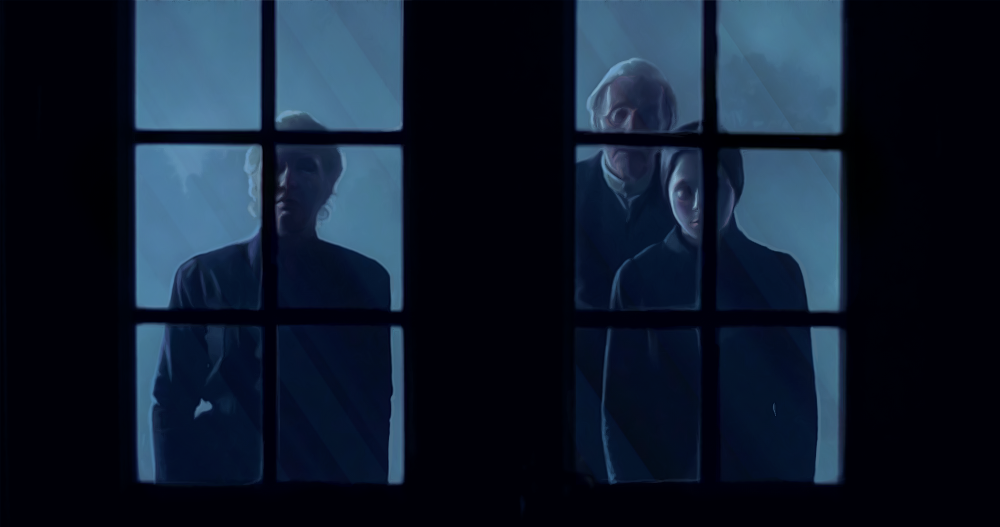 In 1945, while awaiting her husband's return from war, Grace and her two young photosensitive children live an unusually isolated existence behind the locked doors. One day of heavy fog, three people knock on the door of the isolated mansion, looking for a job. Grace, who needs help, hires them. From then on, strange events occur in the house. Grace becomes convinced that her family home is haunted…
Director: Alejandro Amenábar
Writer: Alejandro Amenábar
Stars: Nicole Kidman, James Bentley, Fionnula Flanagan
4. Saw (2004)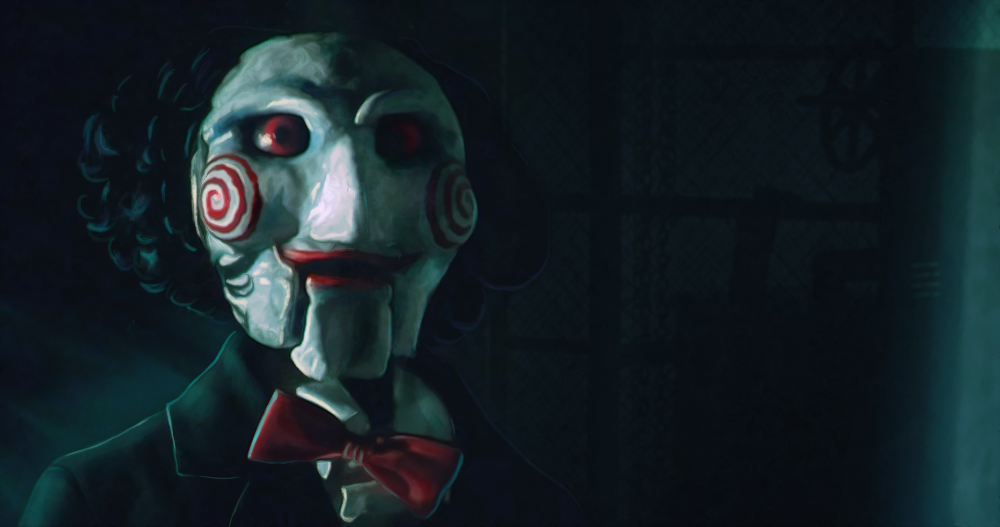 Saw is a mystery psychological thriller and the first installment of the Saw franchise, first released in 2004. Written and directed by James Wan and co-written by Leigh Whannell, the film's story revolves around two men, who awaken in a dilapidated industrial bathroom, with no recollection of how they got there or why. They soon discover that they are pawns in a gruesome game perpetrated by a notorious serial killer known as Jigsaw. Thereby, the movie establishes the general philosophy of the killer, who would eventually become the main antagonist of the entire franchise.
Let the games begin!
Director: James Wan
Writers: Leigh Whannell, James Wan (story)
Stars: Cary Elwes, Leigh Whannell, Danny Glover
3. The Thing (1982)
A US research station, Antarctica, early-winter of 1982. The base is suddenly buzzed by a helicopter from the nearby Norwegian research station. They are trying to kill a Husky dog that has escaped from their base. After the destruction of the Norwegian chopper, the members of the US team fly to the Norwegian base, only to discover all of them dead or missing. However, they find the remains of a strange creature the Norwegians burned. The Americans take it to their base and deduce that it is an alien life form. After a while, it is apparent that the alien can take over and assimilate into other life forms, including humans, and can spread like a virus. This means that anyone at the base could be inhabited by The Thing, and tensions escalate.
Director: John Carpenter
Writers: Bill Lancaster, John W. Campbell Jr.
Stars: Kurt Russell, Wilford Brimley, Keith David
2. The Shining (1980)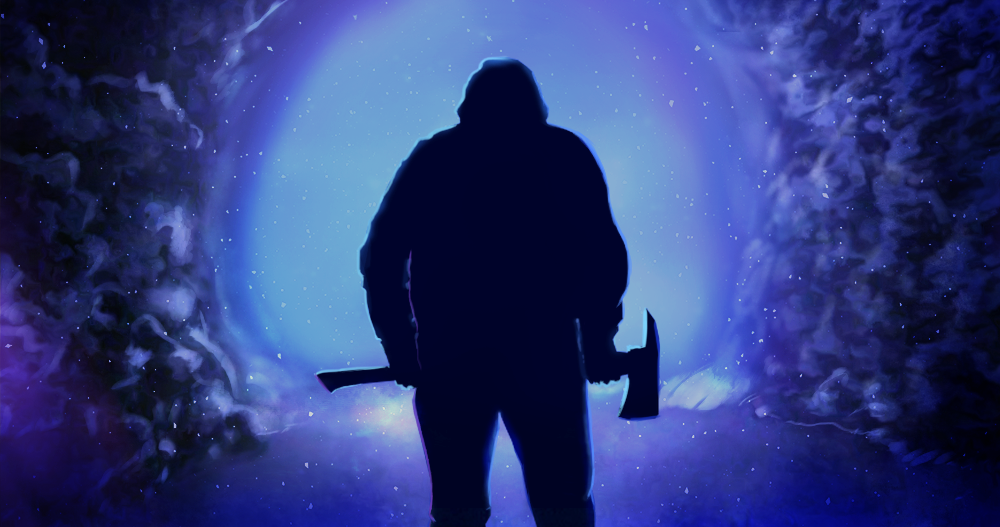 A novelist Jack Torrance takes a job interview as a winter caretaker of the isolated, old, huge and beautiful Overlook Hotel. In the interview, Jack is told by the manager himself, that the previous caretaker – Charles Grady, chopped his family and later killed himself with a shotgun. Ignoring the story, Jack brings his wife Wendy and his son Danny. It happens that Danny has a mysterious power known as "The Shining" that shows him things from the past and future. Some of the visions come from Tony – "the little boy who lives in Danny's mouth".
Danny meets Hallorann, the hotel cook, on their first day arriving at the Overlook. However, he also has "The Shining" and he warns him about the hotel and the sinister Room 237. As the days go by, Danny is plagued by psychic premonitions of previous guests and employees who died at the hotel years before. As Jack's writing goes nowhere and Danny's visions become more disturbing, Jack discovers the hotel's dark secrets and begins to unravel into a homicidal maniac terrorizing his family.
Director: Stanley Kubrick
Writers: Stephen King(novel), Stanley Kubrick (screenplay)
Stars: Jack Nicholson, Shelley Duvall, Danny Lloyd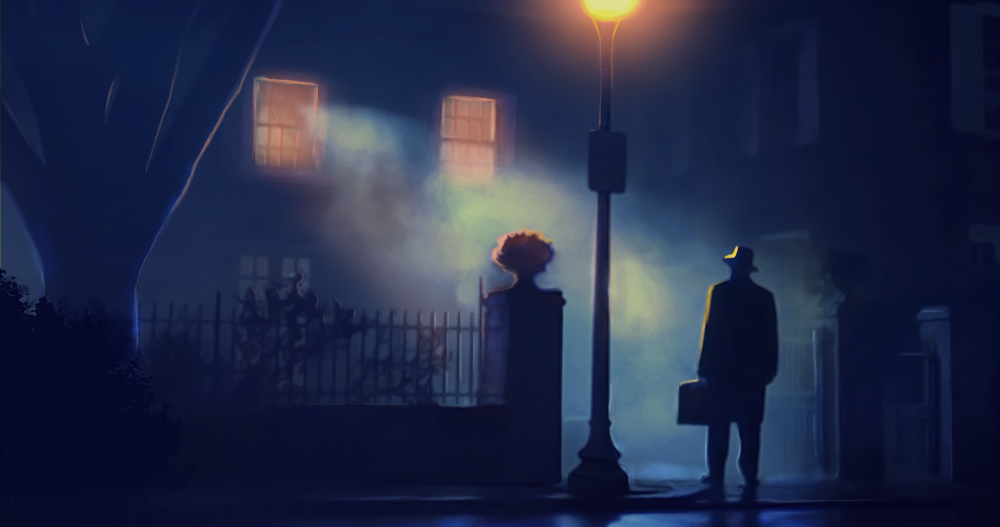 The Exorcist is a 1973 American supernatural horror film, one of the most profitable horror movies ever made. The story is about the demonic possession of a 12-year-old girl named Regan and her mother who attempts to win her back. The young girl suddenly began acting strangely, making mysterious noises and levitating. Also, she began speaking in tongues, speaking backward, and exhibiting abnormal strength. Regan has brutally changed both in the way she acts and the way she looks. When her situation reaches crisis proportions, the doctors recommend performing an exorcism. The priest, Father Merrin, who can deal with an exorcism, is called in to help save Regan from the demon who possessed her and deal with the devil face to face.
This movie is considered as one of the best horror movies and one of the scariest movies of all time.
Director: William Friedkin
Writers: William Peter Blatty (novel)
Stars: Ellen Burstyn, Max von Sydow, Linda Blair